Posted by Kumiko Oumae on Saturday, 21 January 2017 08:00.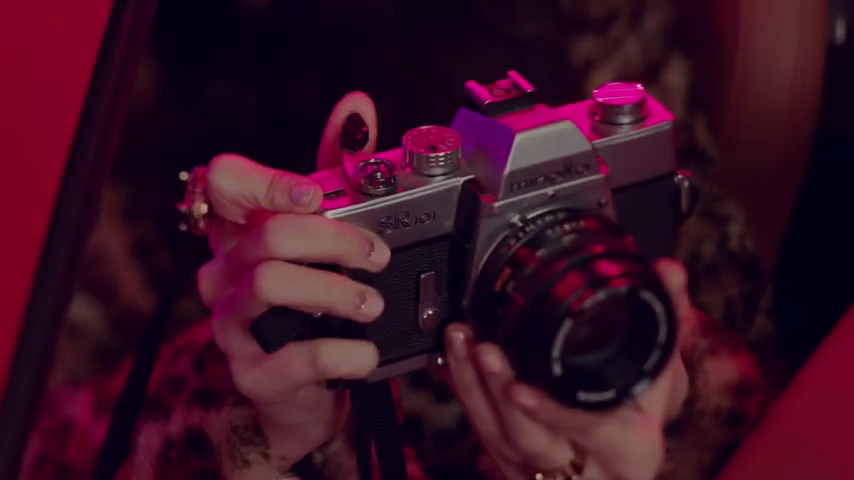 I'm staying on this story until every last detail is known.
Enter the next level
This article is Part 2 of an ongoing series about the TRS scandal. See also: Part 1.
Kind of like some kind of political equivalent of a K-R&B song about how a man just keeps lying so much that there is always another layer of lies beneath his first layer of lies, Michael 'Enoch' Peinovich of The Right Stuff has been lying on a whole different level beneath the presently-existing lies.
However, rather than contemplating the fun concept of trolling with musical metaphors, I want you to instead follow me on a journey into the other barrel beneath the barrel that TRS had already sunk to the bottom of.